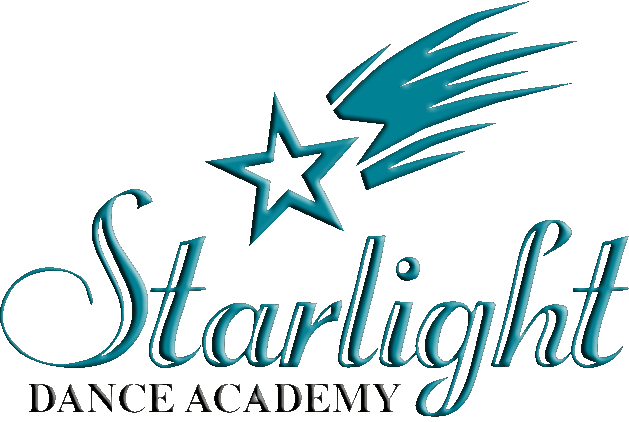 We aim to provide excellent dance instruction in a caring and supportive environment. Our positive, nurturing atmosphere allows every child to shine.
928 Route 910, Emmerling Plaza, Cheswick, PA 15024
Dance With Me

(ages 18-36 months)
Introduce your little one to the magic of dance!
Our Dance With Me class engages your toddler with songs, stories, movement games and music. A parent or loved one gets to spend precious time participating in the fun! During class, we offer encouragement and support while developing balance, coordination and exploring creativity.
Dancers must be 18 months old prior to Sept 1st and must not be 3 yet.
Class size is limited to 6 children and a designated adult.
This class does not perform in our annual June show.
Dancers' Attire: Comfortable clothing that can move and stretch. Bare feet.
Grown-Ups' Attire: Comfortable clothing or active wear. Bare feet.
Designed to expose two-year-olds to dance and the classroom, Tiny Tots focuses on coordination, following directions, movement and stretching. Basic Ballet movements and vocabulary are introduced. Music and pretend allow your child to develop creativity while improving balance and gross motor skills. This class is designed for independent toddlers who can remain in the classroom without a parent or caregiver. Tiny Tots must be 2 prior to September 1st of the current school year.
Girls' Attire: Any color leotard and tights, Pink Leather Ballet Shoes
Boys' Attire: Black gym shorts or pants with plain t-shirt, Black Leather Ballet Shoes
Our preschool combination class provides young students with a fun introduction to all dance subjects. Ballet teaches gracefulness, poise and discipline while Tap develops rhythm and counting skills. Fitness, Tumbling and Jazz build strength, flexibility and coordination. Proper dance terminology is introduced. Music, props and pretend help your child develop creativity and explore fun ways to move. Class size is limited to 10 children.
Girls' Attire: Any color leotard and tights, Pink Leather Ballet Shoes, Black Tap Shoes
Boys' Attire: Black gym shorts or pants with plain t-shirt, Black Leather Ballet Shoes, Black Tap Shoes