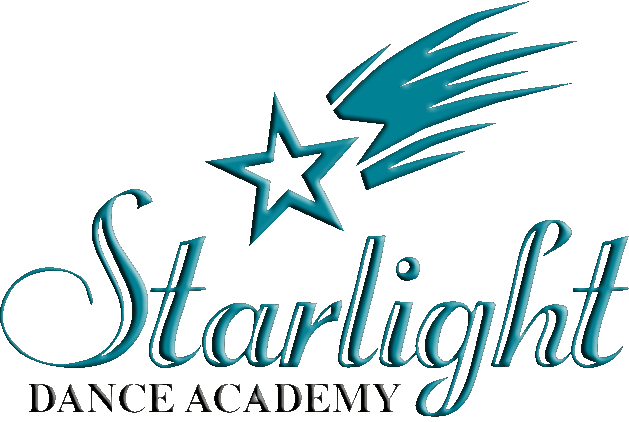 We aim to provide excellent dance instruction in a caring and supportive environment. Our positive, nurturing atmosphere allows every child to shine.
928 Route 910, Emmerling Plaza, Cheswick, PA 15024
We're Going To NYC To Perform On
Broadway & In Times Square!
We are thrilled to announce that Starlight Dance Academy has been
accepted to perform in New York City!
This exciting opportunity is open to any Starlight dancer who will be age 8-22 by July 23, 2020. Our students will dance in Times Square with choreography, costumes and shoes provided by DTW Broadway. Dancers will also perform their own dance production choreographed by Starlight's teaching staff in the St. James Theater on Broadway. The itinerary also includes master classes, Broadway shows, skyline dinner dance cruise and sightseeing opportunities.
Our trip is scheduled for July 23-27, 2020.
Special pricing is open to ALL Starlight Dance Academy students, families and guests, regardless of age.
​
To learn more about this amazing "Once-In-A-Lifetime" experience, please attend an informational meeting on Friday, March 22nd at 7:30 PM at Starlight Dance Academy. To reserve your space at the meeting, simply fill out the form below.
​
Can't make the meeting? We can email you the information or you can pick up a travel packet at the front desk the week of March 25th. Just let us know that you are interested.
​
We can't wait to see you there!
Kathy & John Beiber,
Artistic Director & Managing Director
Yes, I want more information about the 2020 SDA New York Trip!