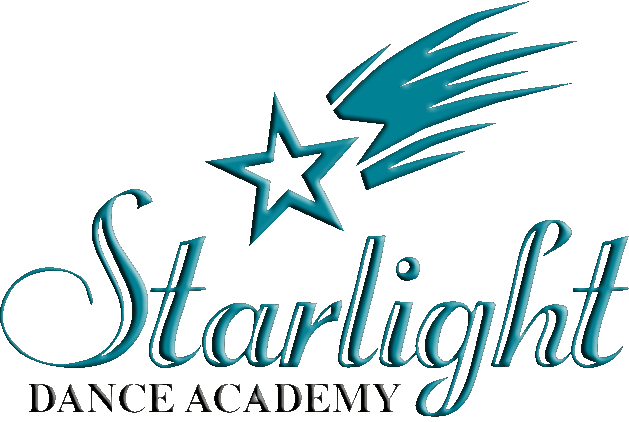 We aim to provide excellent dance instruction in a caring and supportive environment. Our positive, nurturing atmosphere allows every child to shine.
928 Route 910, Emmerling Plaza, Cheswick, PA 15024
With the recent rise in Covid cases and changes to requirements for indoor schooling, we are revising our Covid Safety Plan. These measures are in place to keep our students and staff safe:
Masks: Masks are currently optional.
Health Checks for Dancers: Parents should monitor for symptoms of Covid-19. These include, but are not limited to, fever or chills, cough, shortness of breath, fatigue, muscle or body aches, headache, new loss of taste or smell, sore throat, congestion or runny nose, nausea or vomiting, or diarrhea. Please keep your dancer home if they exhibit two or more new symptoms.
Dancer Drop-Off (Grades K & older): Dancers age 5 & older must be dropped off. Teachers will greet dancers at the door and ensure that each child is safely dismissed to parents after class. Please make sure your cell phone number and emergency contact information is up-to-date in our system.
Lobby & Visitors: Our lobby will be closed. Dancers age 5 & older must be dropped off. Dancers age 2-Pre-K (Tiny Tots & Little Stars) may have a parent/caregiver remain in the lobby. Masks are required at all times. Please observe social distance.
Zoom: We will continue to offer Zoom for dancers with symptoms and exposures. Please give us 24 hours notice to create and send a link.
Missed Classes: If your dancer is unable to attend their regular class, regardless of reason, please contact us to schedule a make-up class. We will not allow unscheduled make-ups or walk-ins.
Class Size and Social Distancing: All of our class sizes allow each student a minimum of 36 square feet. Each classroom is marked with 6x6 boxes. We encourage social distancing in the classroom to the extent possible.
Cleaning and Sanitizing: We will continue to clean and disinfect our facility daily.
Hand Washing: We will continue to encourage hand washing and sanitizing and provide hand sanitizer throughout our facility.
Hydration: Dancers should bring their own water bottle. Our water fountains will remain closed.
Communication: With limited staff and our lobby closed, we will answer emails and messages each day between 9:00 AM and 3:00 PM. We aim to return all messages within 24 hours. Please reach out again if you have not received a response within that timeframe.
​
The health of our Starlight Family is very important. As recommendations and regulations continue to change we will continue update our policies and procedures to keep our families and employees informed and safe.