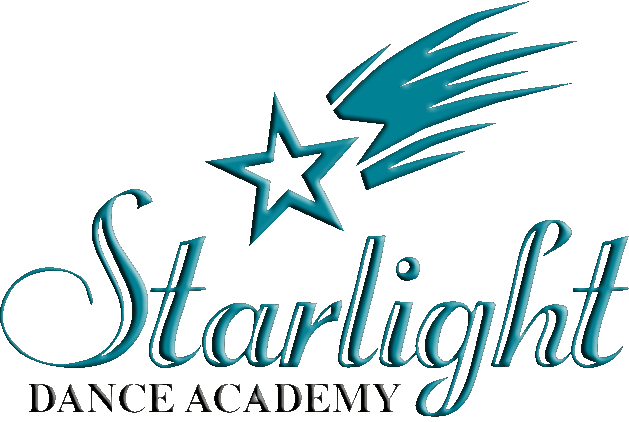 We aim to provide excellent dance instruction in a caring and supportive environment. Our positive, nurturing atmosphere allows every child to shine.
928 Route 910, Emmerling Plaza, Cheswick, PA 15024
2022 Spring Session (Ages 18 and older)
Mondays 5:45-6:30 PM, April 18th - June 13th (No Class Memorial Day/May 30th) 8 Weeks $120.00
Get your groove on at this fun, upbeat dance class. Learn basic Jazz moves while getting a cardio and stretching workout. Open to beginners through experienced adults.
Attire: Athletic or Dance Clothing & Bare Feet, Ballet or Jazz Shoes
2022 Spring Session (Ages 18 and older)
Wednesdays 7:30-8:15 PM, April 20th - June 8th (8 Weeks) $120.00
Have fun and move your feet to the beat! Enjoy a lower-body workout while learning Tap technique. Each class includes basic tap steps, rhythms and combinations. Beginners Welcome!
Attire: Comfortable Clothing & Tap Shoes