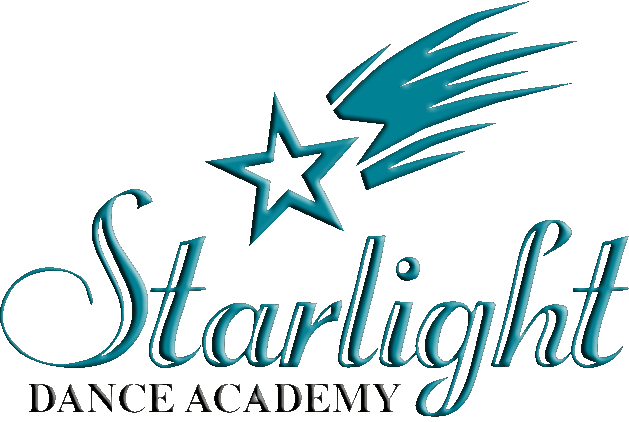 We aim to provide excellent dance instruction in a caring and supportive environment. Our positive, nurturing atmosphere allows every child to shine.
928 Route 910, Emmerling Plaza, Cheswick, PA 15024
2021 Fall Session (Ages 18 and older)
Mondays 5:45-6:30 PM, October 4th - December 6th (10 Weeks) $150.00
Enjoy a classical Ballet Technique class and get a great whole-body workout. Traditional exercises strengthen and stretch all muscle groups. Open to beginners through experienced adults.
Attire: Athletic or Dance Clothing & Ballet Shoes
2021 Fall Session (Ages 18 and older)
Wednesdays 7:30-8:15 PM, October 6th - December 15th (10 Weeks) $150.00
No Class Wednesday, November 24th - Thanksgiving Break
Have fun and move your feet to the beat! Enjoy a lower-body workout while learning Tap technique. Each class includes basic tap steps, rhythms and combinations. Beginners Welcome!
Attire: Comfortable Clothing & Tap Shoes