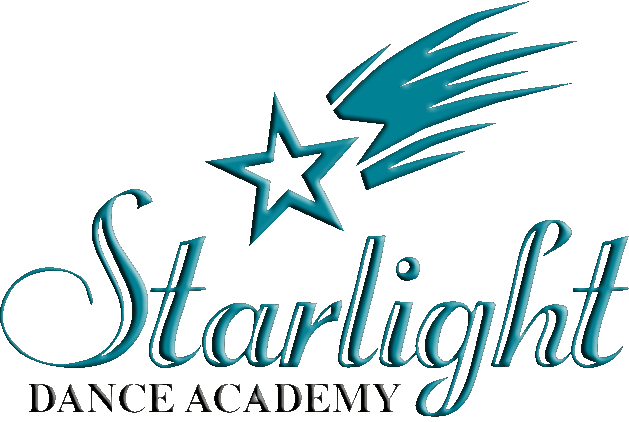 We aim to provide excellent dance instruction in a caring and supportive environment. Our positive, nurturing atmosphere allows every child to shine.
928 Route 910, Emmerling Plaza, Cheswick, PA 15024
These classes will be conducted via a virtual link through ZOOM!
Ages 5-10
Ballet
Classical Ballet is the foundation of all dance disciplines. This class teaches posture, positions, basic steps and
proper French terminology. Exercises and movements are accompanied by classical music.

Tap
This class introduces basic sounds and steps. Students will develop listening and counting skills, and explore patterns and rhythms.

Jazz
Jazz teaches body isolation, flexibility and strength. Warm-up and stretches are followed by kicks, leaps, turns, walks, runs and jumps.

Ages 11+
Ballet
This classical form of artistic expression is the foundation of all dance disciplines. Classes are instructed primarily in the French method. Body placement, turn-out and direction are stressed in addition to proper French terminology and pronunciation. All classes include barre work, center practice, floor progression and reverence accompanied by classical music.
Jazz
Classic Jazz technique is refined by working on kicks, leaps, turns, jumps and center combinations. Students are exposed to different Jazz styles including Broadway, Character, Fosse, Musical Theater, Luigi and Funk.