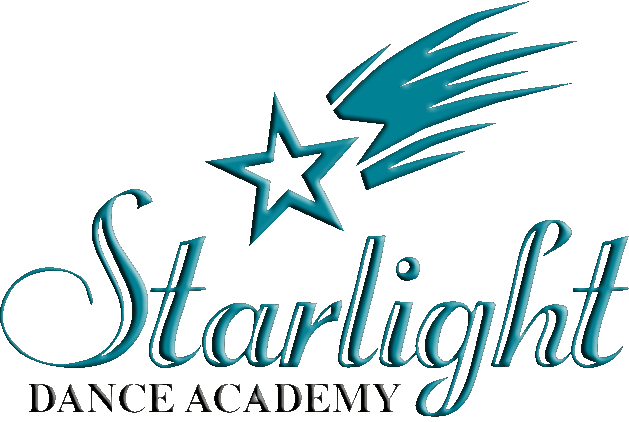 Providing excellent dance instruction in a caring and supportive environment. Our positive, nurturing atmosphere allows every child to shine.
928 Route 910, Emmerling Plaza, Cheswick, PA 15024
Welcome to SDA!
We are proud to serve the northeastern suburbs of Pittsburgh. Our fun, exciting dance classes introduce students of all ages to the Joy of Dance. Our comprehensive dance programs teach professional technique in an age-appropriate format.
Register Today and Let Your Child Shine!